PEL is an undisputed leader in the metal frame gliding chairs market. Our gliders are entirely made in Canada. All our expertise is put to contribution to offer you an extraordinary comfort at very affordable price.
Take your time, browse a little and imagine yourself in the armchair of your dreams.
To take advantage of our products, please contact one of our authorized dealers.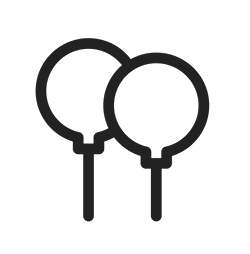 More than 25 years
Thank you to all our customers, employees and suppliers for your loyalty and dedication.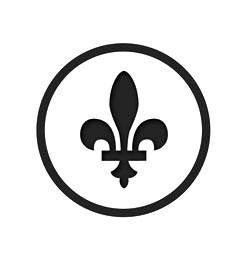 Made in Quebec
Our armchairs and footstools are entirely made in Québec. We have two factories: The first one where we manufacture our metal structures, and another one that houses our offices, upholstery and shipping department. We are located in St-Félix-de-Valois, 10 minutes from Joliette and 45 minutes from Montréal.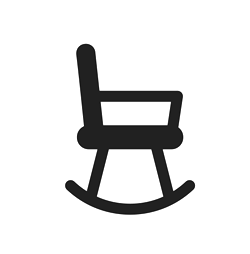 Rocking Chair
Time catches up with us all and we have to face it with confidence. The "Age" collection is equipped to remedy this. Outfitted with an automatic rocking action lock by the seat, it will make getting up not only easier but also safer. Locking the rocking action can also be done manually, should you wish to prevent it from rocking once seated. In addition, height-adjustable legs provide unparalleled custom adjustment.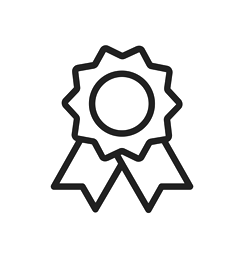 Top quality
A sturdy metal frame (with the best warranty in the industry), premium upholstery, and industry-leading fabric choices make the PEL brand a must-have in terms of value for money. Offering a high quality product and a commitment to excellence, those are our company's values!
Overview of our products in 55 seconds…